Are you doing a presentation about Van Schie?
Are you soon going to give a presentation? Van Schie has got you covered with useful presentation material! Download the finest pictures of our company, logos, and even a presentation template. Pretty handy, right? Of course, there's a lot more information available on this website, so feel free to explore.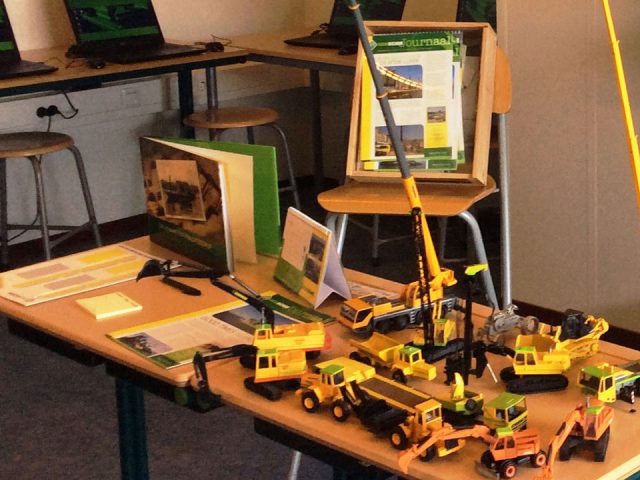 All the information for your fantastic presentation
Want to know more?
If you need more or different information, or if you have a special question, feel free to get in touch with us.