Our clients make us better
The work we get to do for our clients gives us the opportunity to keep getting better. After all, every assignment is a challenge. No matter how small … each time the experience grows. And on big jobs, we often come up with innovative solutions that may be used later.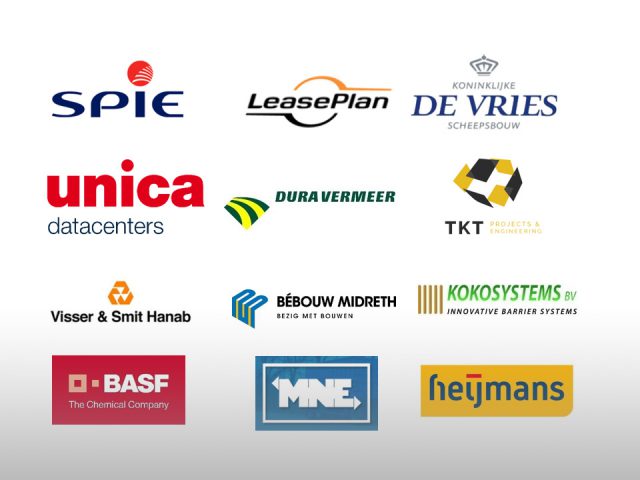 We are pleased and proud to work for the parties listed below, among others.